Peter Raffensperger
[ Blog ] [ Music ] [ Code ] [ LinkedIn ]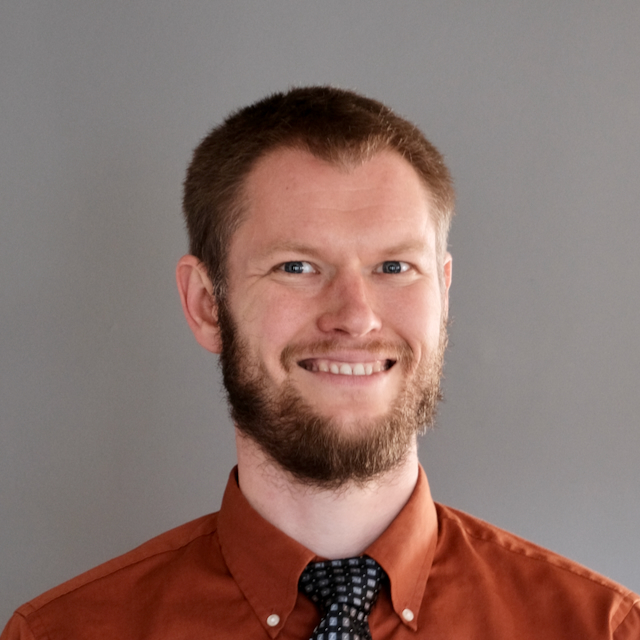 Hi, I'm Peter Raffensperger. You can learn about my professional life on my LinkedIn profile.
In 2013, I completed my PhD in Electrical Engineering at the University of Canterbury, in Christchurch, New Zealand. You can find the authorative version of my PhD thesis elsewhere on the internet, but here I offer you a one-side, screen friendly version.
I write music as a hobby. You can listen to my music project ilam stone at my Bandcamp page.
Last modified: 19 April 2023